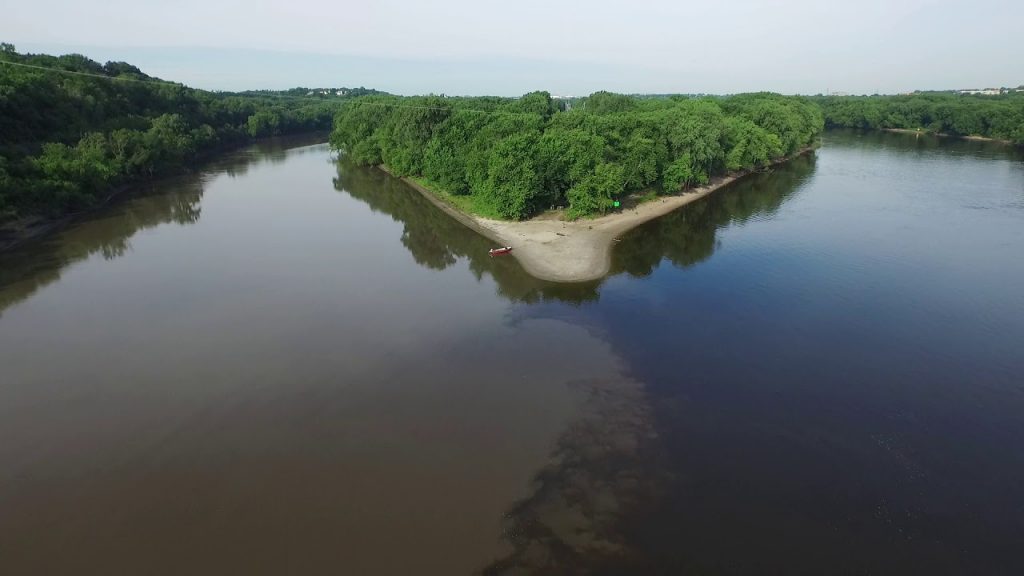 General Assembly
A collection of local/regional/national organizers and stakeholders that constitutes a "general assembly" of people involved in the convergence. The purpose of the assembly is to share information between working groups and national/regional collaborators and make large-scale decisions that affect the convergence as a whole. The general group meets every Wednesday at the East End Food Coop Administrative Office (7516 Meade Street, Pittsburgh, PA).
Coal Conference actions working group
This working group is responsible for planning and coordinating actions surrounding the International Coal Conference (Sept. 21-23), or supporting other groups & coalitions that may be taking action.
Education/Film/Video working group
Support, as needed, the New Voices on Climate Change tour and other climate/environmental justice speakers who are coming to Pittsburgh. Plans screenings of climate/environmental justice videos and films or colloborate with others who may be working along a similar vein.
Climate Camp & Sustainability Fair
Presently there are committees focusing on logistics, workshops/agenda and permit. More are likely to be added.
Buzz/Outreach/Publicity working group
Responsible for materials, the website, social networking and outreach for the convergence as a whole.
Media working group
Responsible for messaging, writing press releases, fielding media inquiries, identifying spokespeople, etc.
Fundraising & Finance working group
Responsible for creating a budget based on working groups' needs, fundraising, and managing the budget.
Contact us to find out how to get involved with a working group.