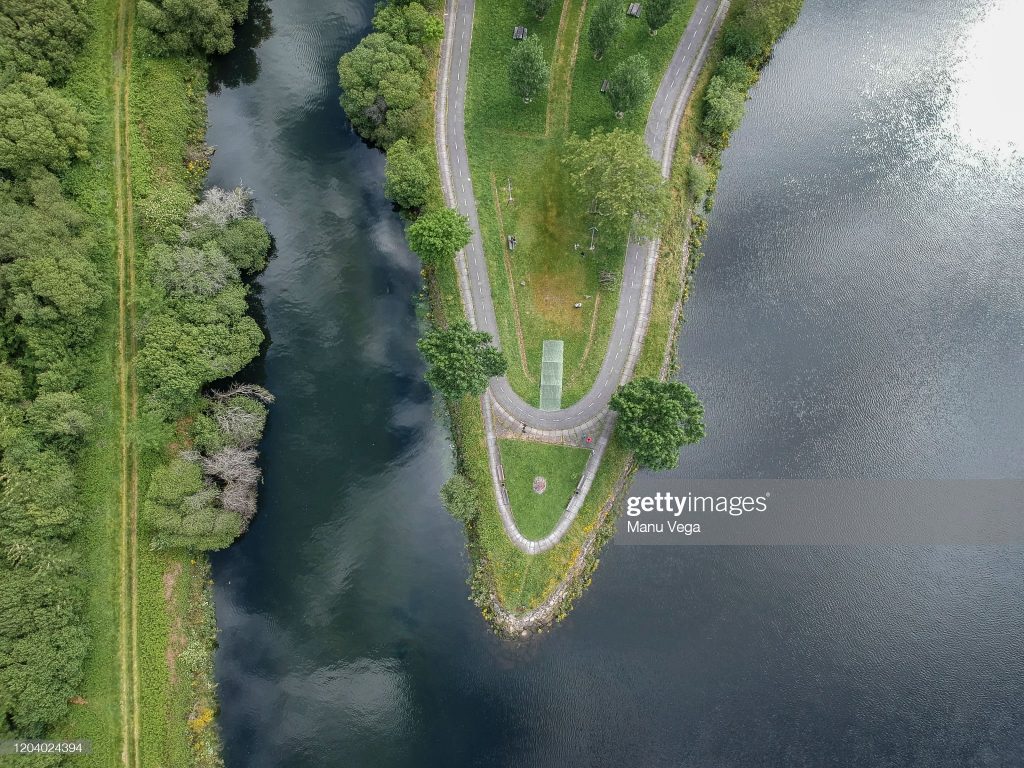 Scroll through our ever-evolving calendar of activities. Check back regularly since time and locations are subject to change on short notice.
Here are a few highlights:
Tents and workshops featuring the voices of the region's coal-impacted communities.
Katrina survivor and organizer Malik Rahim from Common Ground.
"New Voices on Climate Change" – voices of peoples around the world who are already being impacted by climate change.
Screenings of environmental and climate justice videos – including the recently released, "Coal Country."
Tours of longwall mining in nearby Washington County
Photo exhibitions
Art and puppet making
Music and other performances

Fill out this form to let us know you're coming, so we can plan for right amounts of food, water, toilets and workshop space. There's a suggested donation of $5/day for two deee-licious meals from Seeds of Peace.
NOTE: We were denied an overnight permit for the park, so the festivities will run from 10am-10pm daily. All climate actionistas must leave the park no later than closing time at 11pm each night. We're doing our best to secure alternative group housing locations, so let us know if you're stuck and we'll try to help, but can't currently commit to housing anyone.